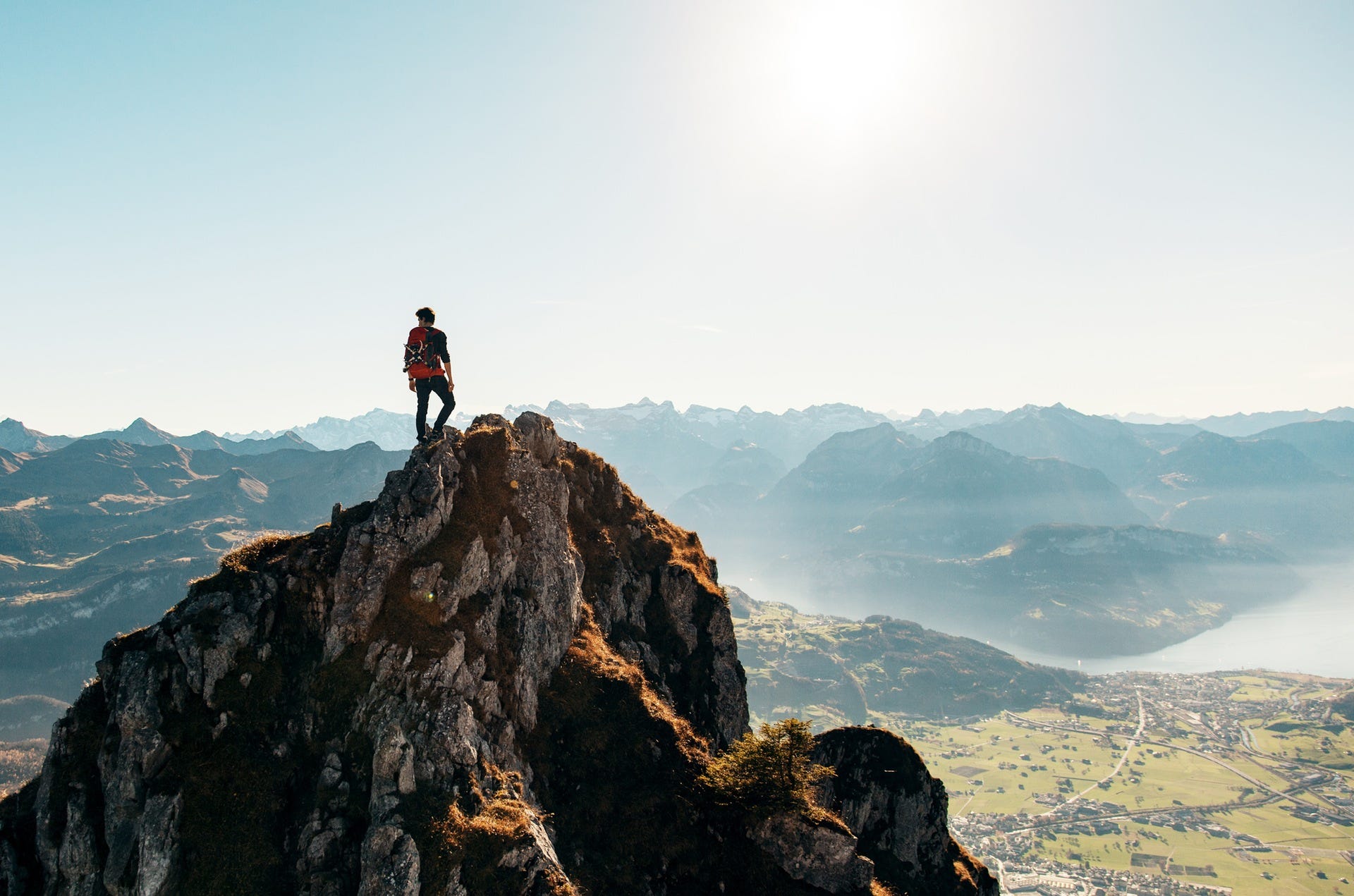 人前での話し方を学び、
プレゼンテーションを演習する学習会です。
オープンで協力的な仲間と演習ステージが貴方をお待ちしております。
貴方もコミュニケーションとプレゼンスキル
を共に学び自分を磨いていきませんか?
科学技術産業を支える諸氏に、
ビジネス変革の知の泉を汲み社会を変革するリーダーとなって頂きたいと願っております。 当会は米国発祥のToastmastersは世界144カ国に広がる国際NPOの日本支部に属します。
PR Vodeo
喋りを演習する舞台がある。
これが解決策!
我々は学習集団である以上に友情と情熱とを持って相互啓発を行う同士です。
みなさま 、"しゃべるエンジニア"になりましょう!
悩んでおられませんか?
•人前で話すのが苦手な方、自分は話しべただと思っていて何とかしたい方
•プロジェクトを進める日々のコミュニケーションに悩む方
•今のままでいいのか? レベルアップできないかと日々悩む方
•日本語の会話を磨き仕事で使える会話力を会得したい外国籍の方


共に悩みを解決していきましょう!

•寡黙な技術屋だね、職人さん、必要な時に呼ぶから引っ込んでいて
•この会社では技術屋止まりだね、リーダーにはなれないよ、大体、喋ってることが解んないんだよ、言葉も難しいし
•科学オタク、技術オタクなんだから世の中の人にやさしく喋ってよ、もっと私にもわかるように話してくれるかな、頼むよ君。

そして、こんな言われ方から、雄弁に"しゃべるエンジニア"になりましょう!
やがては変革をリードする技術系幹部になっていきましょう!

道はここにあります。 共に学びましょう!
トーストマスターズは話し方、パブリックスピーチ、リーダーシップを学ぶ国際的な非営利団体です。全世界144ヵ国にある14,700 以上のクラブから自分にあったクラブを選び、会員同士が相互に学び、スピーチとリーダーシップスキルを向上させることが目的です。
高額なセミナーとは違い、仲間たちと楽しい雰囲気の中、お互いに触発されながら学び合うことができる場を提供しています。2022年現在、全世界の総会員数は280,000人以上、144ヵ国、日本では、日本語、英語、その他外国語のクラブ等、約200クラブ、4,000人以上の会員が活動しています。 (www.toastmasters.org)
ITトーストマスターズクラブはビジネスの稽古場です。人前で話し方を学ぶ格好のステージでプレゼンを練習します。 Toastmastersの知識体系とITの知識体系を融合した新しいコミュニケーションスキル、話したい事を世の中の人にしっかりと伝えられる知の体系を指向しています。日本の科学技術を支えるエンジニア諸氏が、新しい知の泉を汲んで、世界をリードする"しゃべるエンジニア"を目指します。 ご参加をお待ちしております。




Toastmastersの一般的なプログラムは通常1時間半から2時間、月1回以上のペースで、10名から20名ほどのメンバーが参加して行われます。例会では、全員にスピーチを行う機会が与えられます。 まずは、「テーブルトピック」という1-2分の即興スピーチを実践し、「その場で素早く考える」技術を身につけていきます。慣れてくると、今度はあなた自身がテーブルトピックの話題を用意して、参加者に質問をするテーブルトピックマスターを務めます。

ITの知識体系とToastmastersの知恵の融合を図ります。特にITCやPMP、技術士、中小企業診断士と関係づけていきます。
トーストマスターズは話し方、パブリックスピーチ、リーダーシップを学ぶ国際的な非営利団体です。高額なセミナーとは違い、仲間たちと楽しい雰囲気の中、お互いに触発されながら学び合うことができる場を提供しています。
創立者
ITトーストを2020年10月13日に設立してから早くも2年です。

TMでは役員更新が7月1日にあります。会長は1年限りで交代します。
この制度は会の執行部を変えることで民主的な運営と若きリーダーを育成することに寄与しております。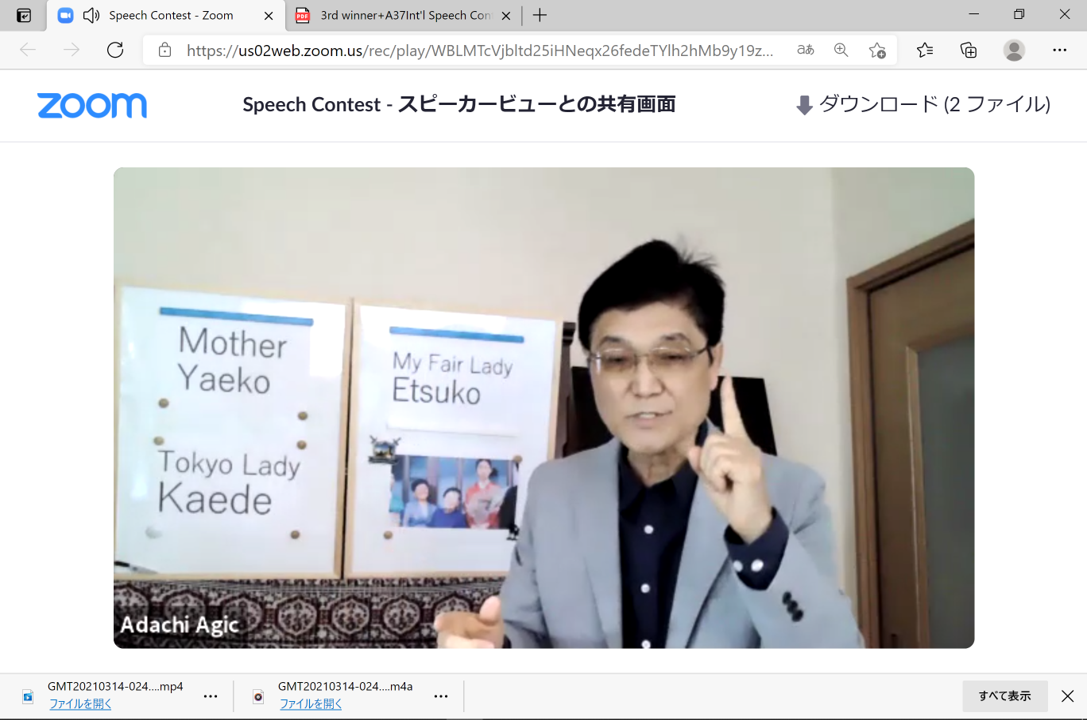 Today, Let me talk about what IT Emgineer shall learn more?

Do you have a problem with speaking?
If you regard yourself as a poor speaker and having trouble carrying daily works smoothly, why don't you join IT Toastmasters?
We can help you lead your works by good speaking methodology.

Imagine, if the Engineer talks better, we can follow them. Tech jargons like 5G, 4G, Wifi, Dynamic Host Configuration Protocol are a hindrance, huge blocks in our understanding.

Being as an ordinal person, Have you ever had questions? Why are Engineers not good at speaking? Do they live in another world?
Do they come from the universe?

Their inability is one of the significant reasons why Engineers can not promote to the managerial levels. Because today, the business requires the speaking capability for any leader in the world.

Speaking about my case, I'm a telecom Engineer and had a severe communication problem. Once my customer said to me, " you are talking just like Uchujin, you come from the universe. " Explaining something valuable, so many tech words you use! we can not follow you!"
Yes, I was too lousy as a sales engineer.

One day, my big boss scolded me, he stormed at me like a Typhoon. He insisted that " You shall mind your words. Many claims came from American Companies. "Your comments invited confusion and made them suspicious about Open, Fair, Non-discriminatory Procurement procedures. Reconsider your deals with suppliers. Remember, you are working in a delicate office. You represent the company to choose the best supplier from all over the world." He went on and on, and I called it a big sunder storm.

His preaching clashed me like the fat bottle broken down into pieces. Losing all my confidence, I dropped my shoulders, sitting on a chair. My Regret was deeper than the sea.

One week later, I knocked on the door of Toastmasters at Mitsui-Bussan Building at Othemachi. It was back in 1992. Strangely enough, people were speaking excellent English, and most of all were Japanese! I could not believe why they could talk just like they talk in Japanese! Amazing, incredible, They are all fluent—utterly different type of Japanese. I felt as if I were attending a conference with an American company—no difference, more than that.

Yes, it was my start of the Toastmasters Journey. Since then, the secrets of better speaking, which I acquired, helped my work and had fewer communication problems.

In approaching the end of my Toastmasters journey, gradually, naturally, I want to extend this fantastic method to all the young fellow engineers in Japan.

With that vision in mind, I started a project to merge the book of Business Innovation by IT and Toastmasters Knowledge. Together with like-minded friends, I formed a learning team called IT Toastmasters.

Since then, we have done a demonstration meeting 15 times at Mita. We also visited related business associations called ITCA and PMPA for promotion.

Our Topics range from science and technology to politics. Although arguments sound complicated, no worry, we can help your understanding with plain words.

As a benefit, you will be ready when you happen to make a presentation in a real business; you can successfully deliver your message to the audience.

Moreover, most likely, you can develop your business carrier effectively. You will get promoted to the manager, the director, and then elected as one of the board members because you can speak a word of business management with the power of IT.

Don't you think this is leveraging your way to be successful?

Finally, as of today, we charterえd the club on October 14th in 2020.

Ladies and gentlemen, come and enjoy speaking, technology, and business with us!
We all welcome you!
IT Toastmasters
会合への参加連絡
ゲストでのご参加大歓迎です。
スピーチやプレゼン等ご希望ありましたらメッセージの欄にご記入ください。
Google Maps のコンテンツは現在の Cookie 設定では表示されません。"コンテンツを見る"を選択し、Google Maps の Cookie 設定に同意すると閲覧できます。詳細は Google Maps のプライバシーポリシーをご確認ください。Cookie の利用は、Cookie 設定からいつでも変更できます.
コンテンツを見る